Wireless LTE Internet Backup
Get the most reliable LTE backup Internet service
Always ready to keep you connected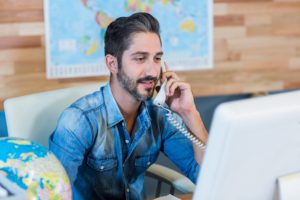 Small to medium businesses are becoming increasingly reliant on fast internet connectivity to carry out their everyday business operations in this digital age. These operations include activities such as:
payment processing
email and phone communication
customer support
web access and social media
That level of tech-savvy for your company, unfortunately, comes with the unavoidable Internet downtime that can significantly disrupt business operations at the worst possible moment.
Splicetel offers a fast, reliable LTE backup internet service that automatically turns on when your main Internet is down or experiencing dropouts. The moment your primary Internet fails, our secondary backup Internet steps in, preventing an emergency.
Put an end to Internet downtimes!
How It Works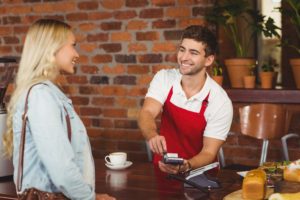 We send in a well-trained and experienced technician* to assess your business location and measure the wireless signal of different top nation-wide LTE Internet carriers (AT&T, Verizon, Sprint, T-Mobile, etc.). If the signal can be improved, we will install optional high-gain antennas. The hardware (router) is then installed through a very simple process that doesn't interfere with your primary Internet configuration.
Our router will automatically check and test your Internet connection regularly for availability. If it detects the lack of or unreliable connectivity twice in a row, it switches to our wireless LTE Internet until the router can confirm the availability of the main Internet connection three times within 5 minutes.
No need to manually check, monitor, or switch.
In addition, if the main Internet connection becomes unreliable or packets drop occurs, the router can be switched to wireless LTE Internet manually by choice.
∗Limited to certain areas. Self-install kits are available as well.
No failed business operations. The switch is seamless!
Features You will Appreciate
Wireless lte internet backup
For Business Users
Automatic connection switch-over
Powerful network coverage nationwide
High-speed unTHROTTLED LTE connectivity
$49.99
Monthly Plan +

One-time hardware Cost: $299.99
(optional) static ip: $3.99/mo
*data overage: $15/gb
You can never go wrong with a backup that always works!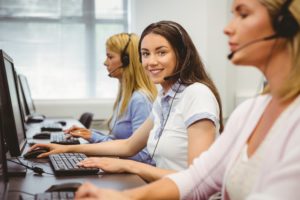 Contact one of our Telephony Specialists to discuss your business needs and get a personalized quote today. You may reach us at (916) 500-7700 or by completing our contact form.